Active environmental protection printing and dyeing, does not contain azo, formaldehyde and other harmful substances; molecular level coloring, high temperature in the printing process so that the ink and fiber to form one, high color fastness, light resistance and washability is not easy to fade. Environmental protection ink printing, wide color gamut, better color performance; safe ink can be used even for infant and child intimate apparel.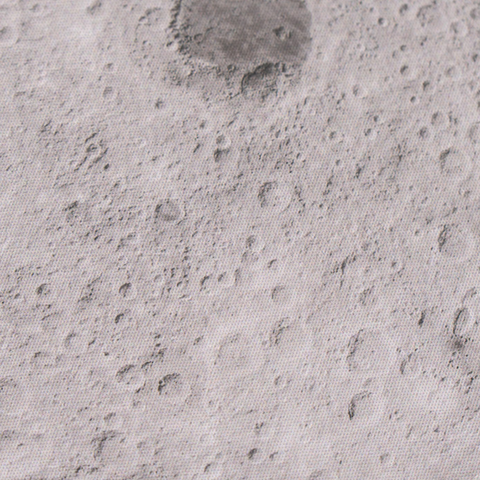 Ultra-fine mesh waterproof fabric, safe and non-irritating, delicate and comfortable to the touch, smooth mouse movement, accurate positioning, both office and gaming. Derived from nature in the lotus leaf nano-waterproof effect, when water is poured on the surface of the cloth, will instantly condense like a water bead, like a lotus leaf on the water droplets, will not penetrate through the fabric, tissue wipe can easily clean up.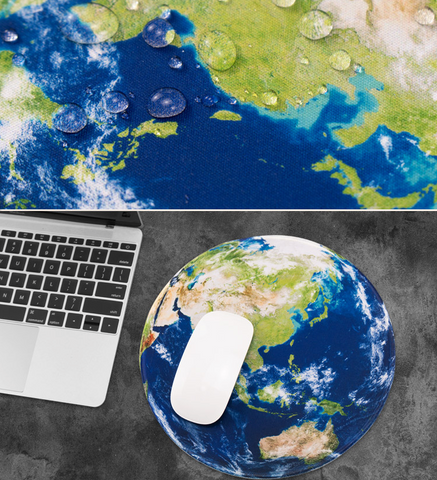 The bottom of the neatly arranged serrated non-slip texture, fit the desktop, prevent the mouse pad from shaking when violently operating the mouse, providing you with a solid use environment. High-quality high-elasticity silk along the edge of the precision stitching, to prevent degumming warp, strong and durable.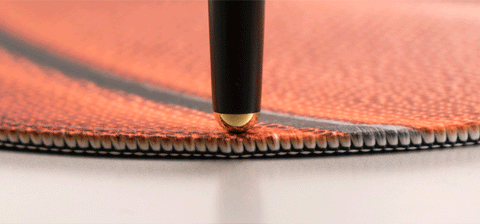 The internal molecular structure of natural rubber is dense, just like an airbag, which will shrink and deform when under external pressure, and recover instantly when it loses pressure; from the first drop of natural rubber cut, each link has to go through strict testing standards to give the mouse pad softness and toughness.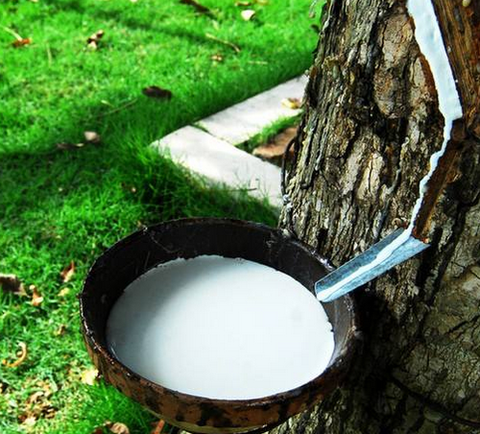 Package contains: 1 mouse pad
Size: 300x300mm
Thickness: 4.2mm
Weight: 100g
WORLDWIDE SHIPPING - 100% TRACKED.
Orders are being dispatched from our warehouse in EU or US within 1-3 business days. Your order will be delivered via your local Postal Services.
Shipping Times
EU 7-12 business days
USA-Canada 7-15 business days
AU - NZ 10-17 business days
Rest Of The World 10-20 business days
Please note The above transit times are our delivery aims, but please note that Covid-19 is still having an ongoing impact on the speed of some international deliveries.
Shipping Price
Standard Delivery - 6.98$
Free for orders above 49.99$
12 months international warranty – we've got you covered.
We have a 30-day return policy, which means you have 30 days after receiving your item to request a return.